Tender Management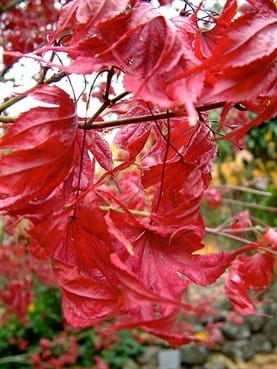 What you get:
Tender Management is one of two main landscape construction related service areas, the other being Construction Project Management.
Tender Management gives you predictability in the construction process and cost and no headaches! Detailed, accurate, reliable, competitive fixed price quotations from structural landscapers leading the industry in professionalism, attention to detail, quality and timely delivery of services.
How it happens:
Quotations are sought, on your behalf, from local structural landscapers with an established track record for great quality work, great service and great reliability.
A thorough on site briefing is provided to landscapers invited to tender to ensure clarity in scope and detail is understood in the context of the actual site. This is further supplemented by a detailed briefing document that clarifies responsibilities, scope and visibility required in pricing tendered.
Dirty girl designs has over 10 years experience in costing and estimation in landscaping and we critically assess and review tenders for completeness, budget management and construction methodology to ensure you get best value for money.